Founded in 2011, Accord Medical Pte Ltd is a medical group focused on delivering quality, affordable and personal primary healthcare with an emphasis on chronic illnesses in Singapore.
With healthcare costs escalating in recent years, we endeavour to keep our patients' medical bills at an affordable level while providing cost-effective and sustainable treatments at the same time.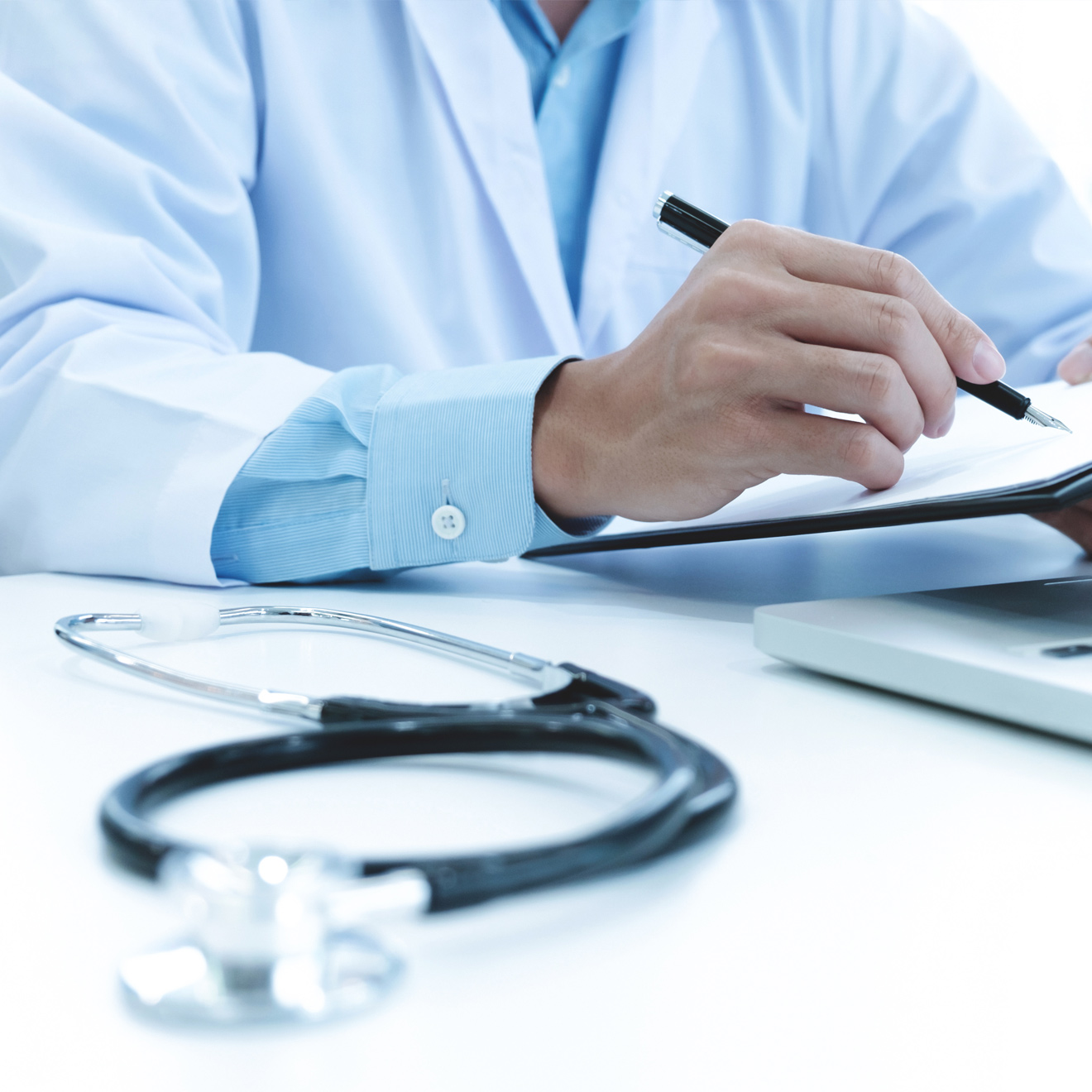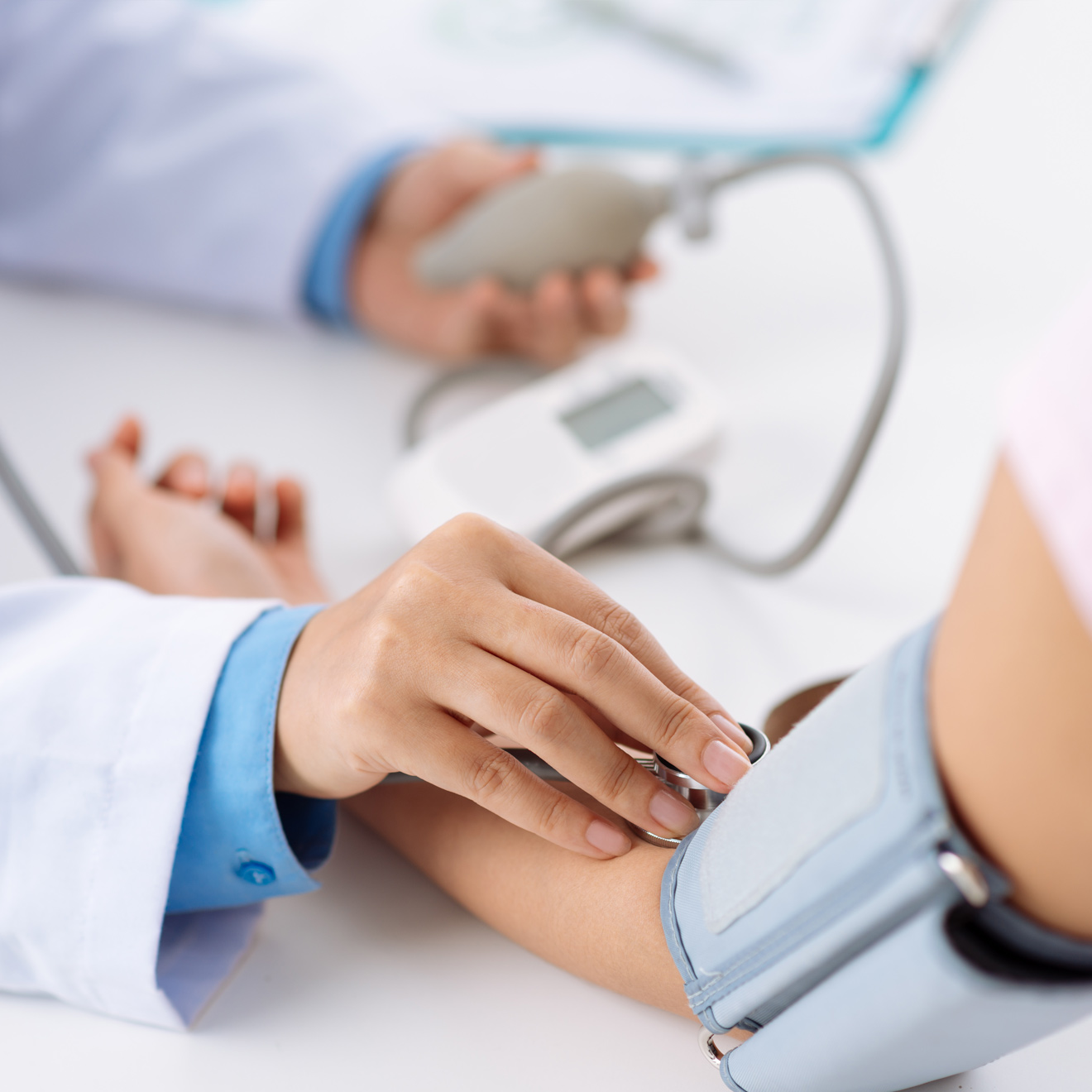 At Accord Medical clinic, our general practitioners (GPs) provide primary, comprehensive and continuing medical care for patients. Our range of medical services includes family medicine services, corporate medical services, health screening, acupuncture, weight management, and more.
We are on Doctor World. Please download the app from the app store. Call our clinic to inform the doctor you will be seeking his consultation on the app before using it.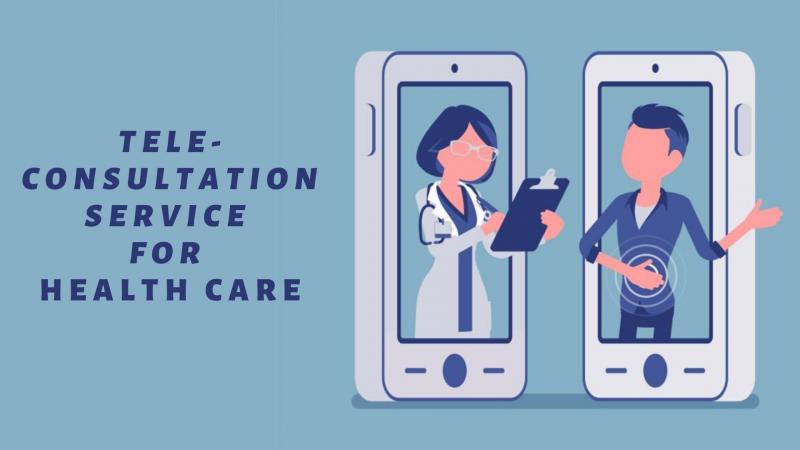 Doctor Joseph is professional and cautious. Sometimes, He would get his staff to call up and follow up on patients health status after they had been diagnosed after a month. Sincere In helping out the community as he tries to get to know and remember the regular customers who are also residents of Ubi. Waiting time is average but you can request for them to call you when your queue number is reaching which is a huge plus.
Book consultation online conveniently​