Corporate Medical Services
Tele-Medicine:
Our doctor is now on the panel of doctors of Tele-medicine provider Doctor World.
Download the app here and consult our doctor online with medicines delivered right to your doorstep!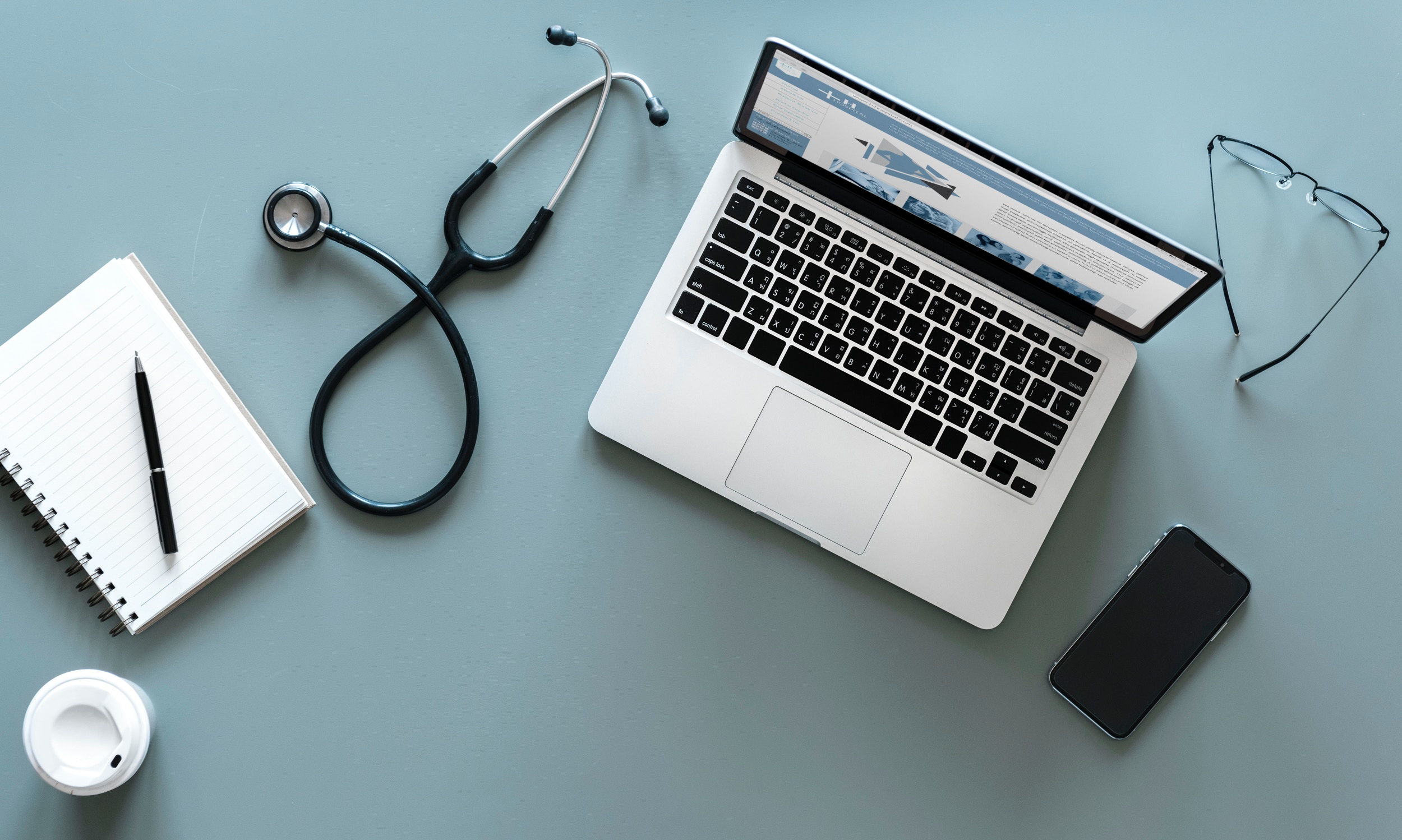 We are currently on the following panels:
1. MBS@Gov
2. IHP (Integrated Health Plan)
3. Raffles Health Insurance
4. Alliance Medinet
5. AXA Medismart
6. Great Eastern Supreme
7. Fullerton Healthcare
8. MHC Asia
9. Aviva PCP
10. Tokio Marine
11. QBE
12. HSBC Clinicare
13. NTUC INCOME
14. Medneft
We offer special rates for corporate patients.
Email us at enquiry@accordmedical.com.sg.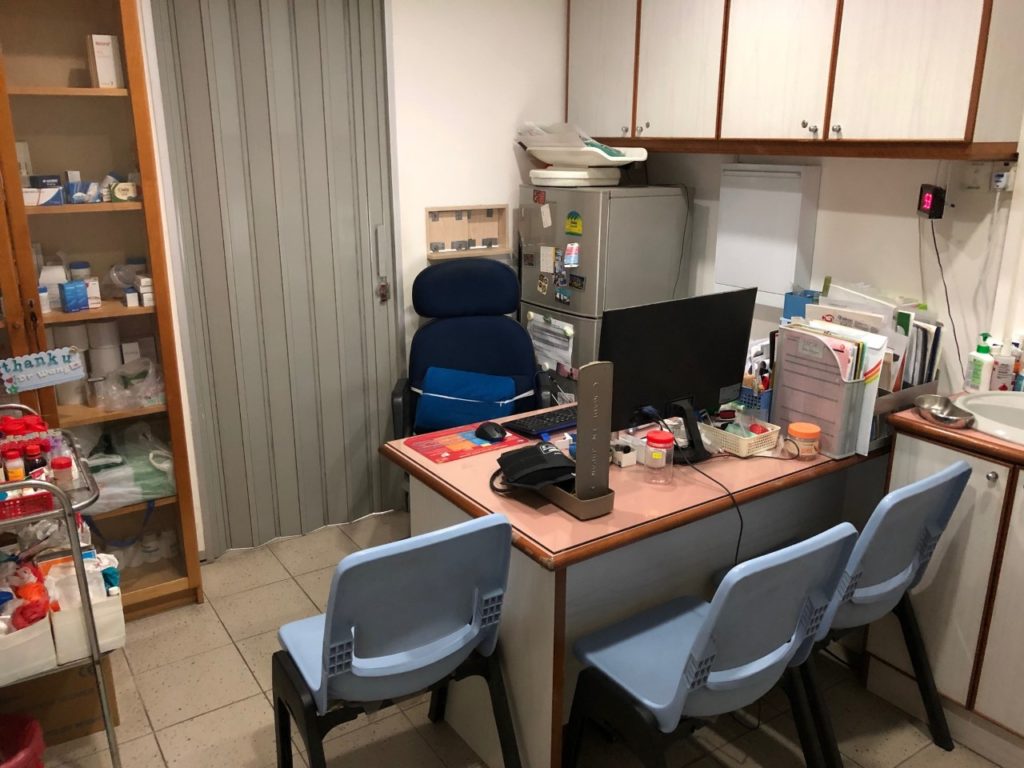 Book consultation online conveniently​