Accord Medical Clinic is a GP practice offering both Family Medicine services and acupuncture.
Family Medicine
Acute and chronic medical conditions, general health screening, vaccinations, work permit checkup.
Acupuncture
Chronic medical aliments such as osteoarthritis, muscle weakness and atrophy, chronic headache and dizziness as well as weight management.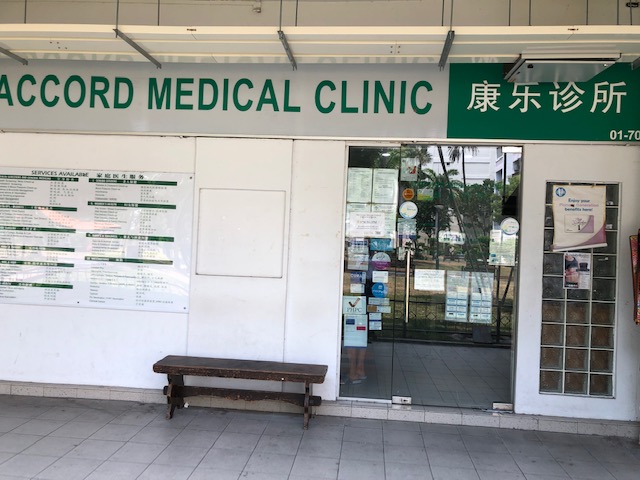 Resident Physician
Dr Joseph Wang, a Family Physician and acupuncturist with more than 15 years of clinical experience in a wide spectrum of specialities.
Credentials
Bachelor of Medicine and Bachelor of Surgery (National University of Singapore)
Graduate Diploma in Family Medicine (National University of Singapore)
Graduate Diploma in Acupuncture (Singapore College of Traditional Chinese Medicine)
Registered Acupuncturist with Singapore Traditional Chinese Medicine Practitioner Board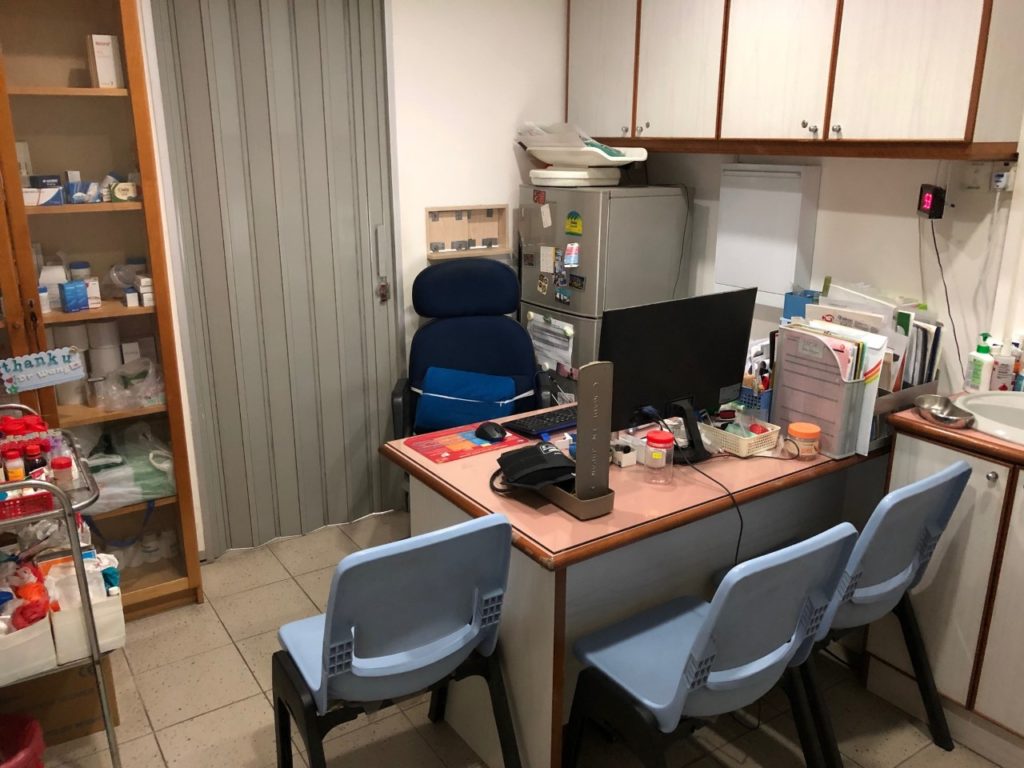 We are available for Tele-consultation via WhatsApp video call. Per Tele-consultation is $15 dollars which include medicine delivery. 
Note: Medicine charges is not inclusive and is payable separately.
Now you can book online for Tele-consultation conveniently!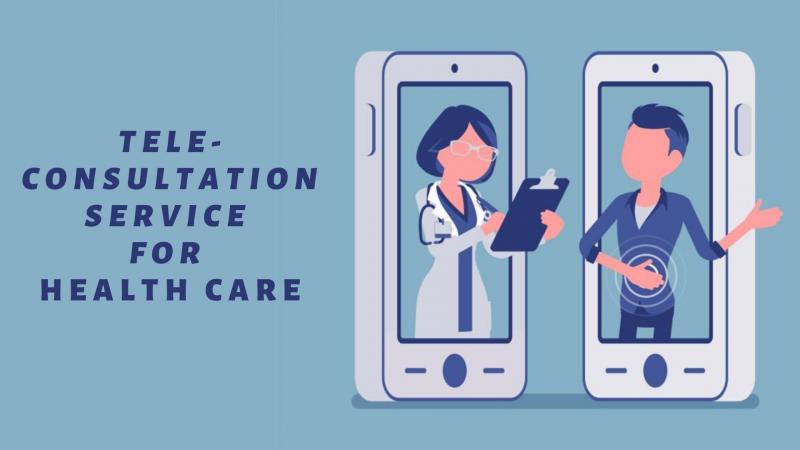 Book consultation online conveniently​