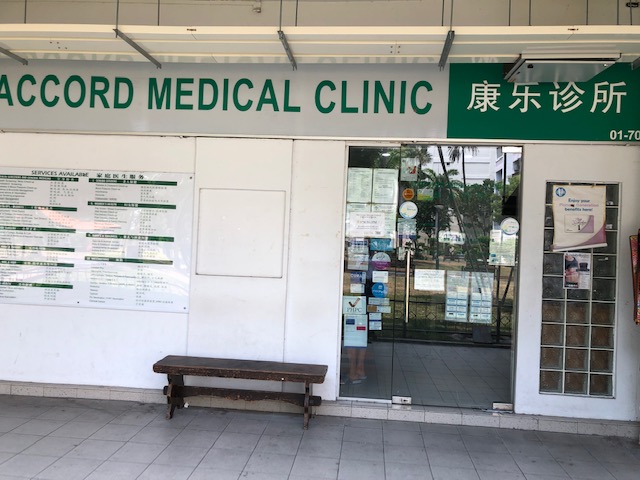 WE PROVIDE QUALITY MEDICAL CARE
About Accord Medical Clinic
Founded in 2011, Accord Medical Pte Ltd is a medical group focused on delivering quality, affordable and personal primary healthcare with an emphasis on chronic illnesses in Singapore.
With healthcare costs escalating in recent years, we endeavour to keep our patients' medical bills at an affordable level while providing cost-effective and sustainable treatments at the same time.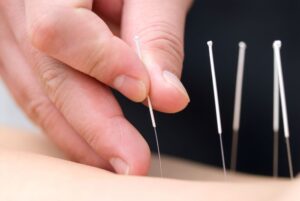 Our clinic adopts a holistic approach to weight management using a combination of diet control, western medicine and acupuncture to help patients reduce and maintain their body weight.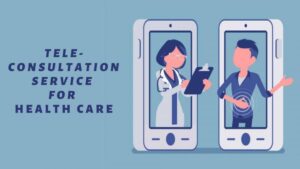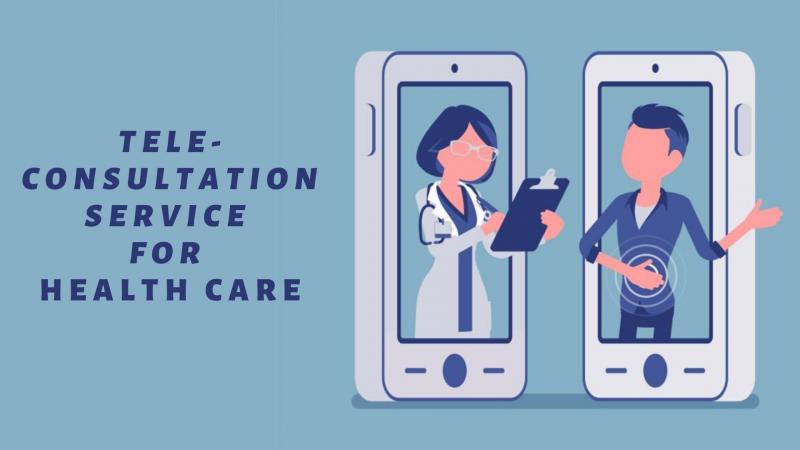 Teleconsult our doctor at only $15 NETT ! Medicine are charged separately and delivered to your house within 3 hours absolutely free of charge! WhatsApp 9846 5594 to make appointment or book online to teleconsult our doctor at your desired date and time between 8:30am to 8:30pm. Our doctor will WhatsApp call back at the scheduled time. MCs and invoices will be emailed to you if there are no medicines. Pay via PayNow to UEN 201127675H
Accord Medical Clinic is a GP practice offering both Family Medicine services and acupuncture.
Accord Medical Clinic Singapore
Dedicated Medical Services
Medical Services Categories
Book Consultation Appointment Online Conveniently
"Very committed n professional doctor. Waiting time is very well managed."
"Doctor Joseph is professional and cautious... Sincere In helping out the community as he tries to get to know and remember the regular customers who are also residents of Ubi..."
"A caring and well experienced doctor in Ubi district."